WordPress Plugin Development Training & Support
Do you need some help with the development of your first WordPress Plugin?
Are you stuck with some PHP issues? We offer 1:1 remote training & support lessons. For Beginners & advanced users.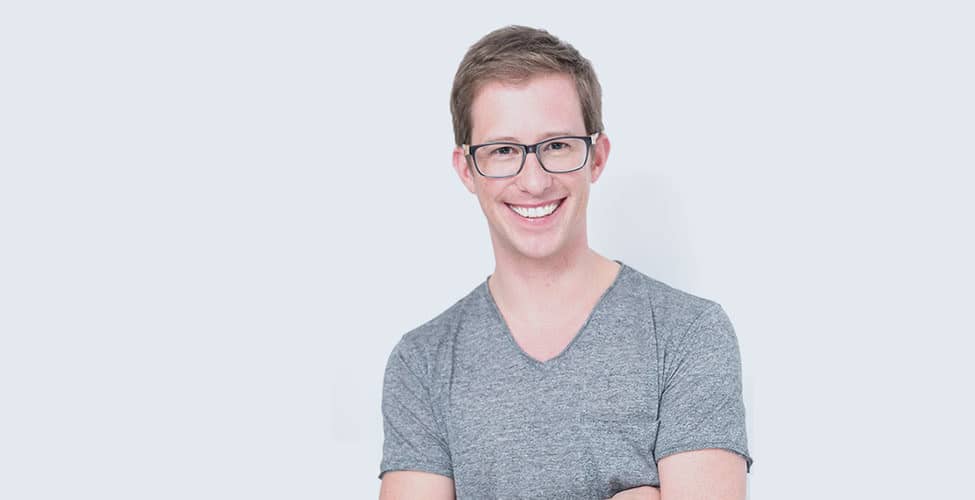 Martin Pletzenauer
Hello! I am the manager of German & English speaking Markets. We are here to help you!
WP Development Training & Support
WordPress Plugins
If that sounds good to you, contact us here: